March 2013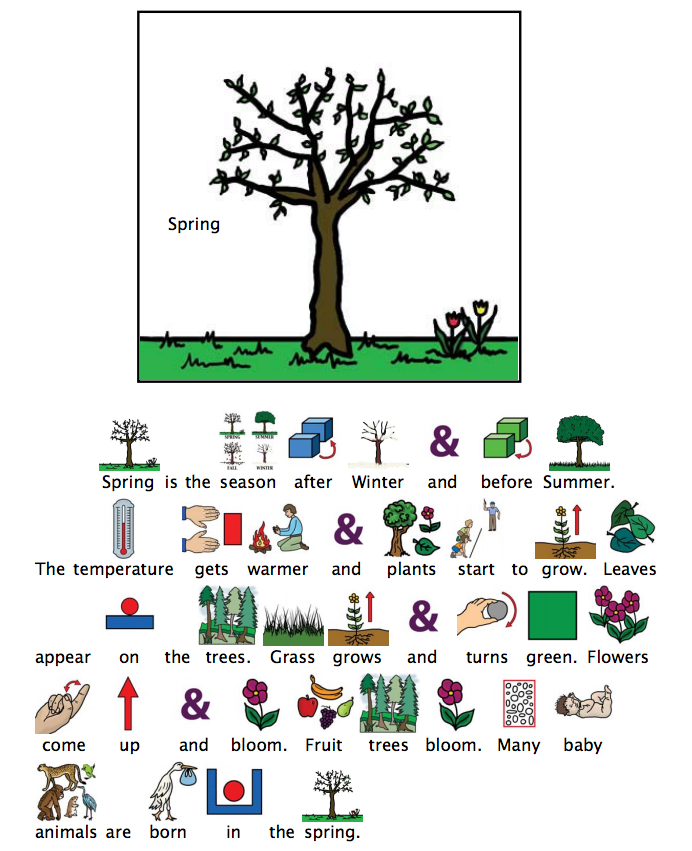 Spring is here and we have so much to be excited about at Pisces Productions!!
We are in the middle of designing a new portable massage table and Kaiser hospital has contracted with us to design a new apperatus to help administer epidural's for women in Labor!! Coming this May we will be hosting a CE hour cerified Workshop here in our showroom; we have had such a great response to our previous workshops that we will try and bring you as many as we can schedule :) Below is a a little about our up coming work shop. (Hint!!: Read to the end of this newsletter for this months special.)
Mu-Xing Therapy Workshop coming to Pisces Productions!
16 CE Hours approved by NCBTMB
Mu-Xing Therapy is a unique modality which combines warmed bamboo and rosewood tools with specialized massage strokes. Mu-Xing Therapy tools are specially crafted to deliver a full body, deep tissue massage effortlessly. The tools act as an extension of your hands reducing overall wear and tear on the hands, wrists and arms. The warmth of the tools helps to melt muscular tension and allow the therapist to work deeper with less effort.
What you will learn:
• History of Wooden Tools in Massage Therapy
• Contraindications for Mu-Xing Therapy
• Proper hand position for working with each tool
• Palpation and pressure with Mu-Xing Tools
• Specific techniques and their application for each tool
• Care of your Mu-Xing tools
• Full Body Mu-Xing Treatment
Spring Special!!
Half off of our amazing Portable Rolling Stool!! Get this discount by mentioning the "March Newsletter' in the comments section when placing your order and we will take off the 50% when we procces your order!!
Nancy Rosenblum
Pisces Productions