Take a peek at our new color combination. White Vinyl w/ Black Legs.
For now you can only order this color combination by calling 1-800-822-5333.
We would love to hear what you think of this color combo.
We are the last 100% Made & Assembled in America massage table company. We make all of our tables & Chairs by hand here in Sebastopol, CA.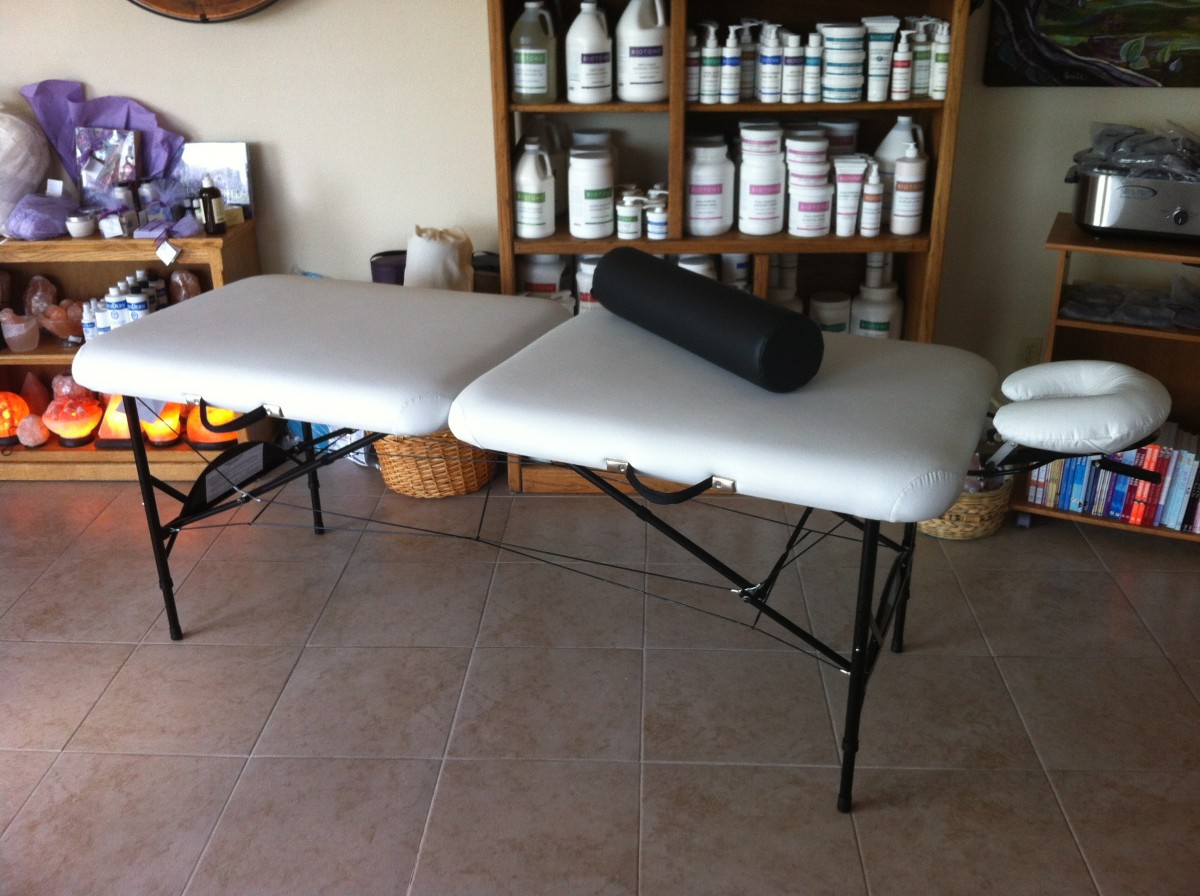 Pisces Productions
Nancy Rosenblum